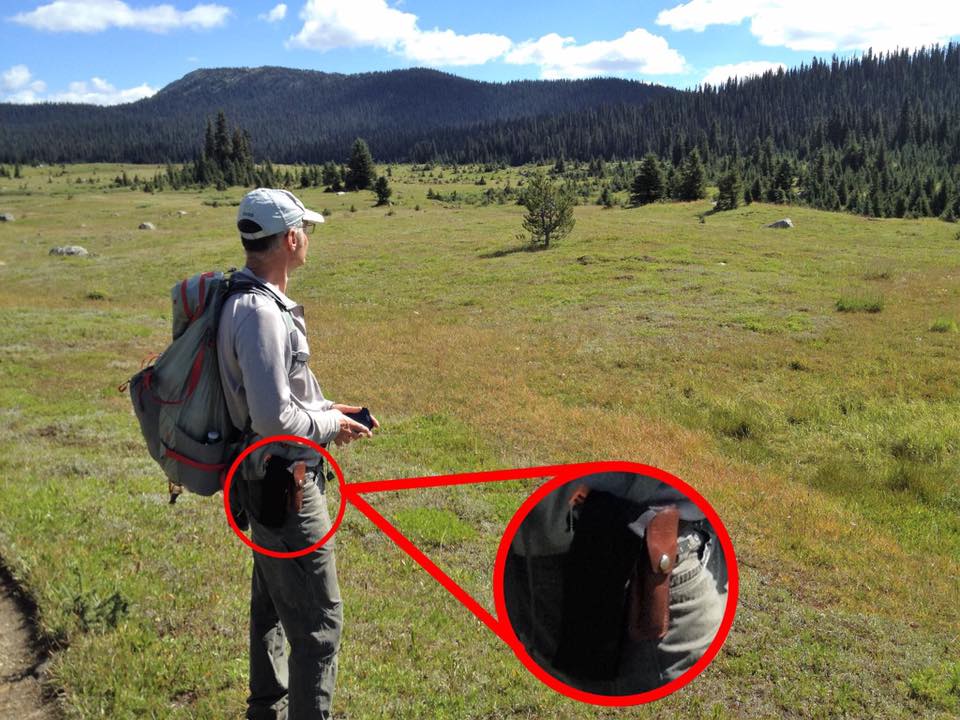 Common Myths and Misconceptions
This section of our site in currently under construction. We will be updating our common myths and misconceptions on an ongoing basis.
Frequently Asked Questions
WHAT DO I DO IF I ENCOUNTER AN ABANDONED FAWN?
A: It is best to leave the fawn alone as the mother may be out grazing. If you are very concerned about the fawn, notify the Conservation Officer Service and check back in 12-24 hours.
WHAT ARE THE CONFLICT ANIMALS IN MY AREA?
A: Check out how to get started with WARP.
WHO IS THE COORDINATOR IN MY AREA?
A: See our full list of community coordinators.