WildSafeBC is a program designed to reduce human-wildlife conflict through education, innovation and cooperation. It has evolved out of the highly successful Bear Aware program and is owned and delivered by the British Columbia Conservation Foundation.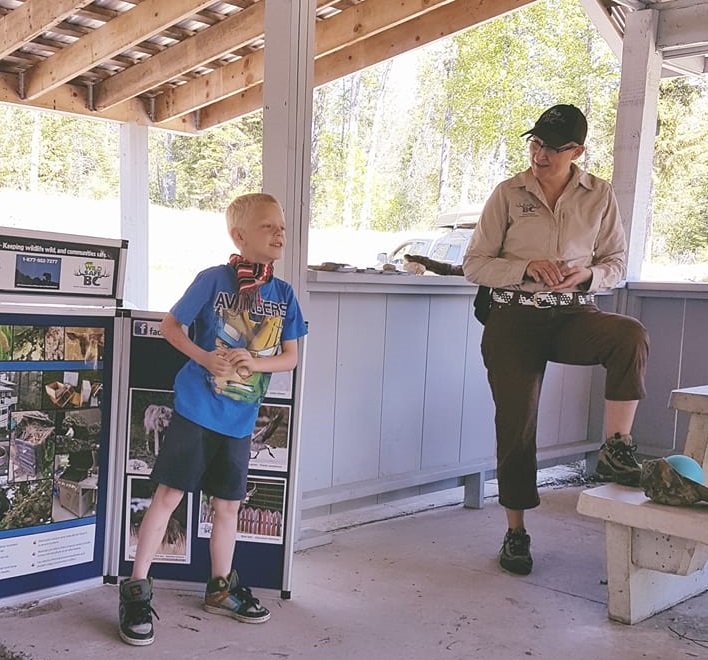 Our Vision
Founded in 1969 by the B.C. Wildlife Federation, the British Columbia Conservation Foundation (BCCF) is a registered society and charity.
Established to achieve 'on-the-ground' conservation success, BCCF has been involved in over 5000 research, restoration, mapping and education projects since 1986. In 1998, BCCF was approached by members of the Revelstoke Bear Committee and the Provincial Wildlife Conflict Committee to adopt a leadership role in expanding Bear Aware programs to other regions of the province. Since that time, BCCF has helped to deliver programs in more than thirty BC communities.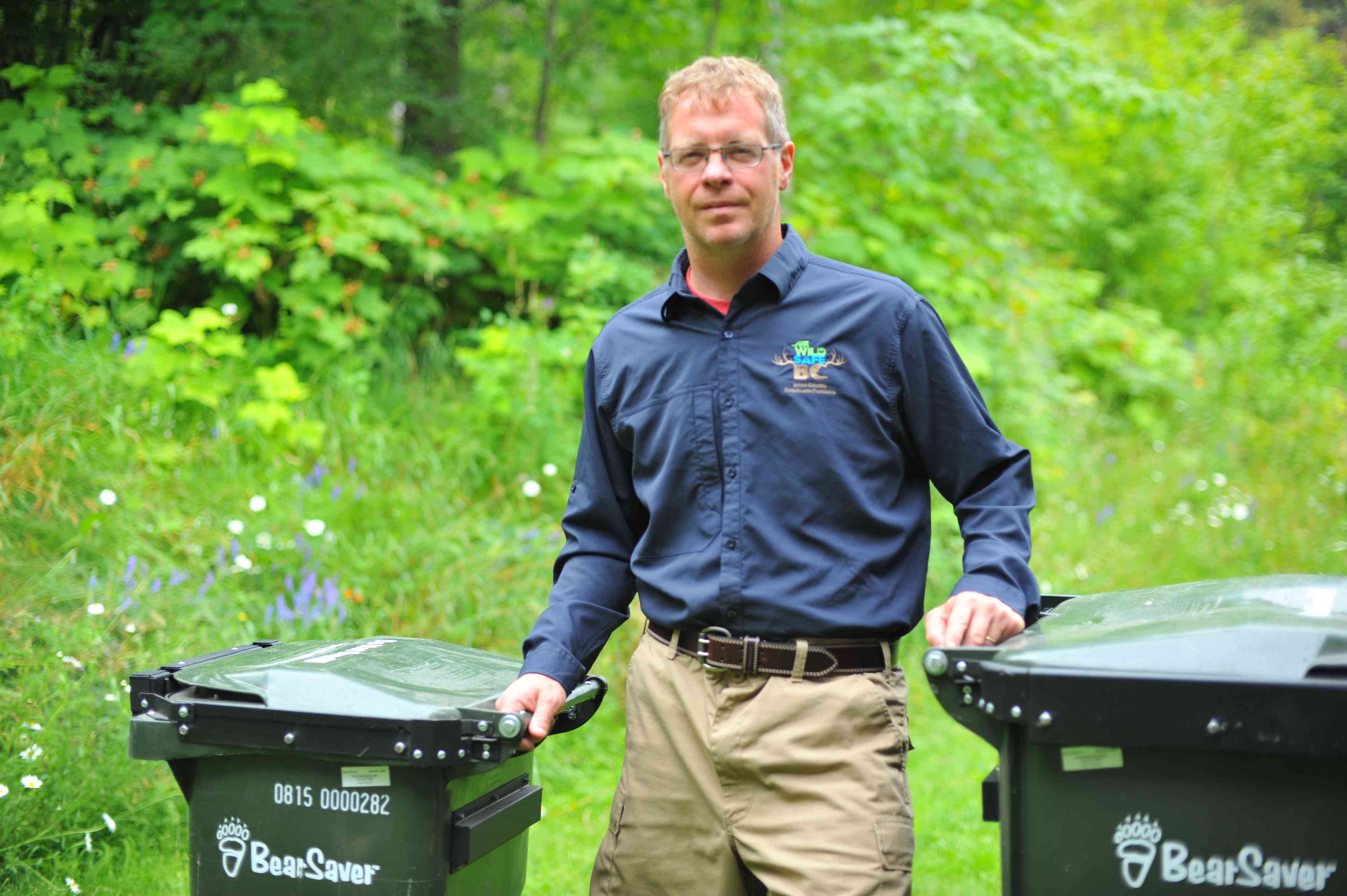 Our History
In 2002, the Ministry of Environment began the Bear Smart Community Program, which helps detail the steps and procedures by which communities can reduce the frequency and intensity of human-bear conflicts. The process involves a shift from the reactive management of "problem" bears to the proactive management of the attractants that draw bears into the communities. This management plan includes components on monitoring human-bear conflicts, education, managing waste, implementing and enforcing bylaws, managing green space, and community planning.
Bear Aware (now WildSafeBC) is the approved educational component of Bear Smart and works in conjunction with the Ministry of Environment's Bear Smart Program. By 2016, the communities of Kamloops, Squamish, Whistler, Lions Bay, Port Alberni, New Denver, Naramata and Coquitlam all had achieved Bear Smart status.
While the Bear Aware program dealt with the immediate concerns communities and the province had with bears, the BCCF realized early on that conflicts with other wildlife were also increasing. As an answer to these other concerns, the WildSafeBC program was developed. While we still provide the information necessary to reduce human-bear conflicts, we are also training our coordinators to provide information on dealing with a wide variety of species that we come into conflict with.