Need to report an immediate conflict with wildlife?
While WildSafeBC works closely with the BC Conservation Officer Service to provide education with regards to dealing with human-wildlife conflict, we are not directly affiliated.
If you are in need of advice or assistance for an immediate conflict with wildlife, please call the RAPP line at 1-877-952-7277.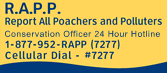 MAILING ADDRESS
BC Conservation Foundation
1B -1445 McGill Rd
Kamloops BC V2C-6K7
Meet Our Team of Community Coordinators
Sunshine Coast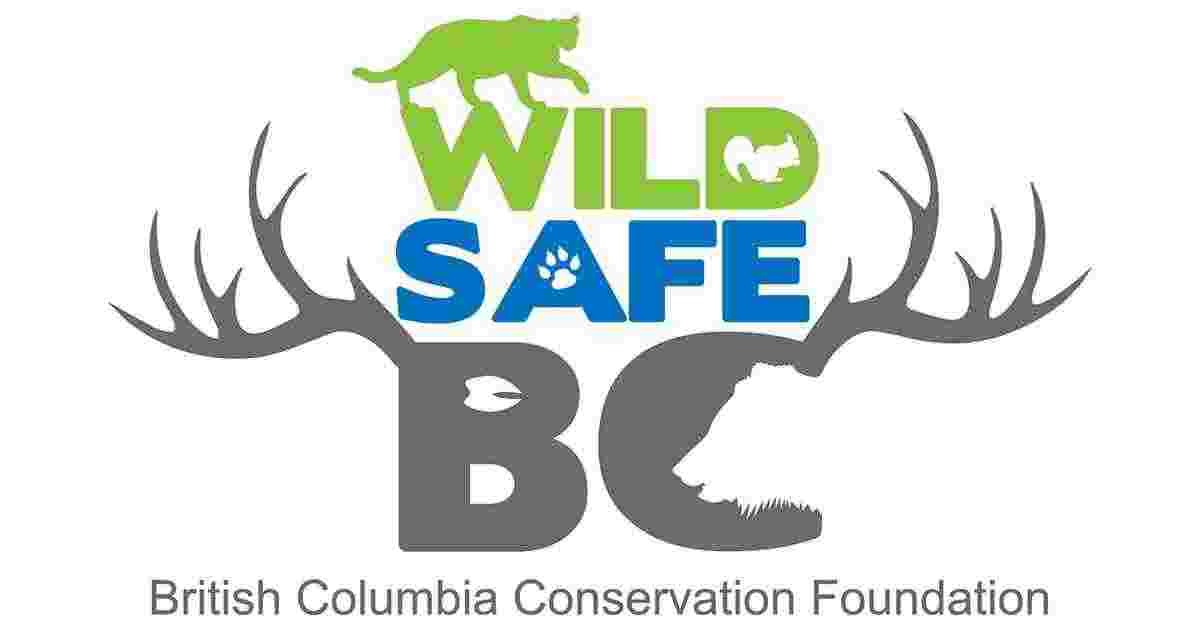 This program is now in hibernation.
Please contact 250.828.2551 ext. 110 or bc@wildsafebc.com.