The BC Bear-Resistant Product Group is a partnership between WildSafeBC and the BC Wildlife Park in Kamloops, BC. Having certified bear-resistant containers is one way to reduce access by bears to garbage and food waste. It is also a viable option for communities seeking to become Bear Smart.
Products are tested at the BC Wildlife Park to determine their resistance to the forces from either black bears or grizzly bears. Our testing follows protocols similar to those established by the Interagency Grizzly Bear Committee. If a product can withstand one hour of contact time with the specified bear species, without presenting a food reward, the product is deemed to have passed.
While products that pass testing are certified bear-resistant, this does not guarantee that a bear cannot gain access if given sufficient time. To reduce the chance of a bear accessing a food reward consider the following:
Keep your containers in a secure location such as a garage or well-constructed shed

If you do not have a garage/shed, then secure the container to a structure so that it cannot be dragged away

Freeze smelly items until collection day

Never put your container out the night before collection – wait until the morning of pick up day
Bins tested and approved in BC are listed below.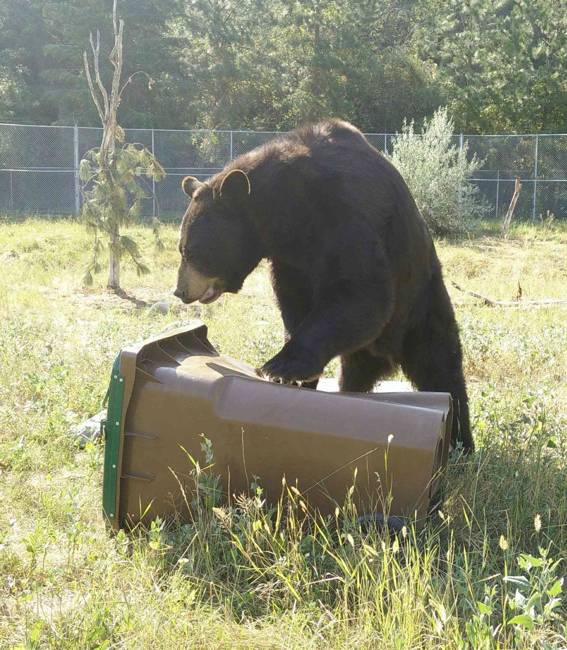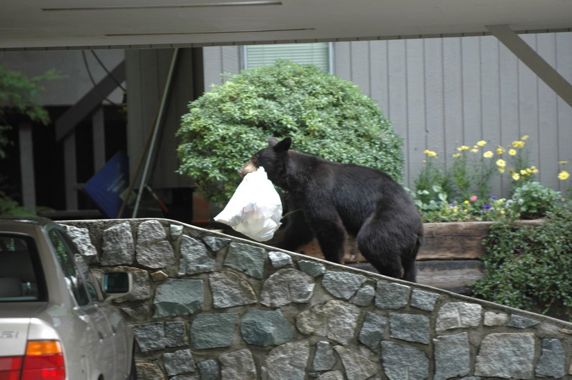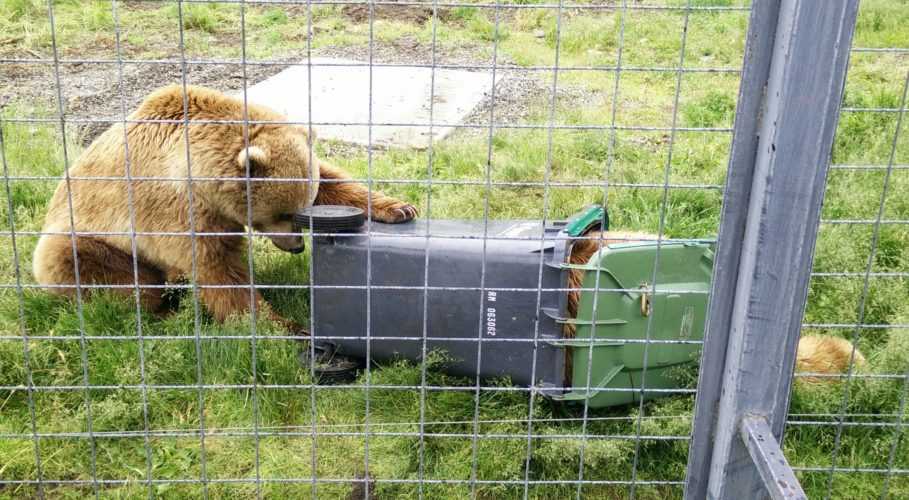 Bear-Resistant Products Tested in the United States
The following link is to the most updated list of products tested and recognized by the Interagency Grizzly Bear Committee. WildSafeBC recognizes this testing as proof of a unit being bear-resistant.