Our WildSafe Ranger Program is intended to introduce students to the concept of human-wildlife conflict and encourage them to take an active role in reducing human-wildlife conflict at home by helping their families identify backyard wildlife attractants. Proactive attractant management is the most effective long term solution to human-wildlife conflict!
WildSafe Rangers will learn...
Basic needs (habitat requirements) of local wildlife species
The root causes of human wildlife conflict
How human wildlife conflict impacts both people and animals
What we can do at home to prevent human wildlife conflict
How to stay safe in wildlife country
The WildSafe Ranger Program complements the BC Science K-9 Curriculum to foster "a basis for an intuitive relationship with and respect for the natural world; connections to their ecosystem and community; and a sense of relatedness that encourages lifelong harmony with nature." To find out more, please contact either your local Community or Provincial Coordinator.
You can participate in the WildSafe Ranger Program in the following ways:
Teachers, group leaders and other educators can request a presentation. Please contact us to see if there is a WildSafeBC Community Coordinator working in your area or contact the Provincial Coordinator.
Parents, Homeschoolers and other educators can download our activity sheets below and view the Wild Wednesday videos in our video vault.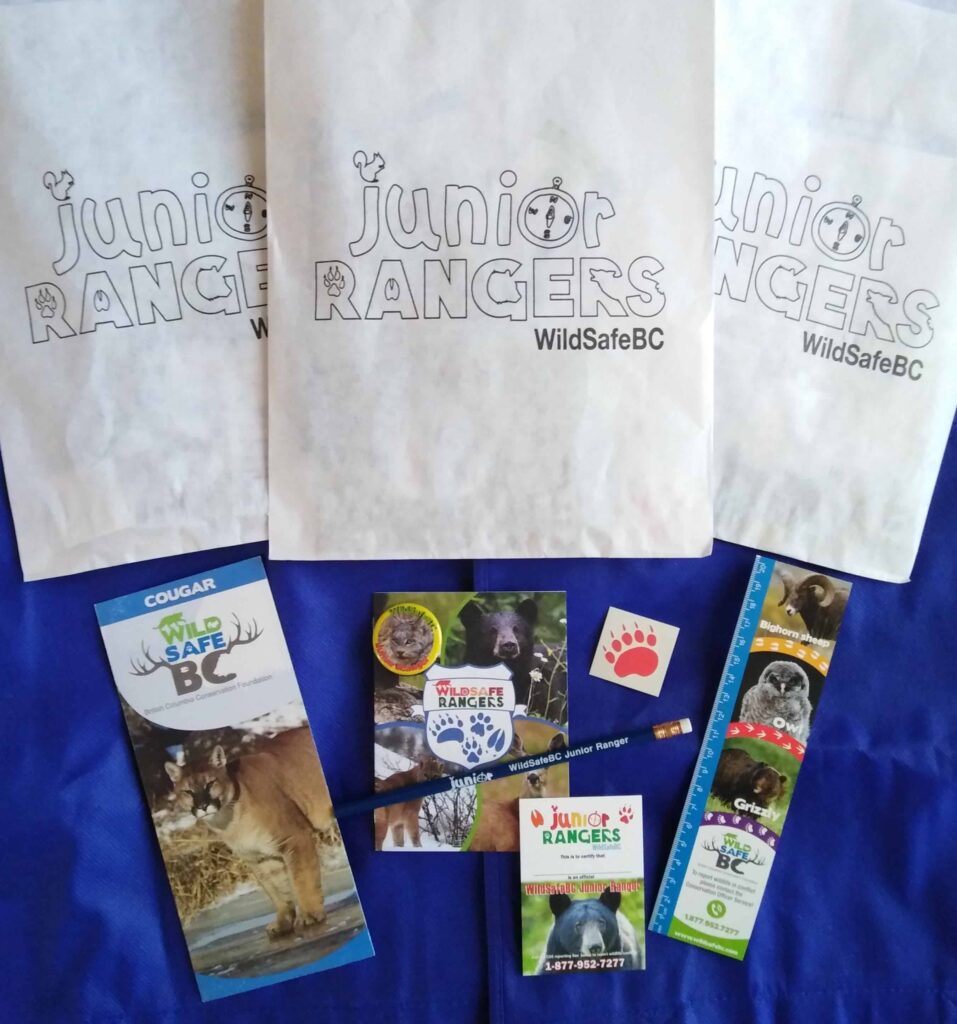 Our School Programs
Are you a teacher? Learn all about how the WildSafe Ranger Program can benefit your students from our poster.
2019 Webinar Delivery Available in the Thompson Okanagan
Thanks to funding from the TELUS Friendly Future Foundation, we are able to offer our WildSafe Ranger Program through an interactive online delivery to schools within the Thompson Okanagan free of charge for 2019. As we do not have WildSafeBC Coordinators in every community, this allows to provide this service to communities that may not have had this opportunity in the past. Our online webinar delivery includes a WildSafe Ranger kit for each participating child, and interactive discussions and activities facilitated by our knowledgeable educators. Learn more about how our program can benefit your students from our poster.
Spaces are limited. Contact us as bc@wildsafebc.com to learn more and book a presentation.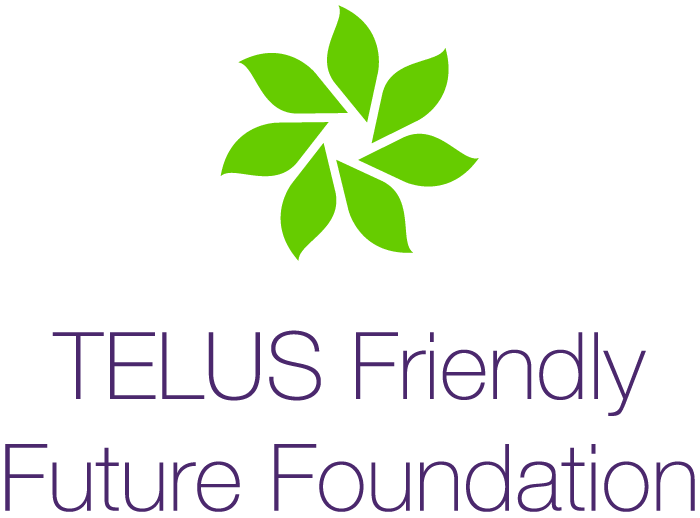 What People Are Saying...
"WildSafeBC offers a wonderful program… We feel this is a vital program and important information to revisit each year."
– Ms. Lindsay MacKay, Principal of Blewett Elementary School
"We highly recommend this program to all students as the information is relevant to our Curriculums and offers a hands on approach to learning about the environment we live in."
– Marcia Adam, Acting Principal of St. Joseph School
WildSafe Rangers Crossword and Word Searches