Thanks to everyone that joined us this past September for the 4th annual BC Goes Wild, an event that celebrates British Columbia's great diversity of wildlife. September is historically a month where human-bear conflicts are at their highest. BC Goes Wild coincides with this month to bring awareness to these issues while also promoting ways we can live, work, play and grow in wildlife country. Local WildSafeBC Community Coordinators hosted events in their communities which included activities such as nature walks, fruit presses, bear spray demonstrations, wildlife art and more (see list of events below). No matter where people live in BC, they were able to participate by entering our BC Goes Wild photo contest or by sharing their WildSafe activities by tagging us online @wildsafebc (details below). Stay tuned for event highlights and photo contest winners.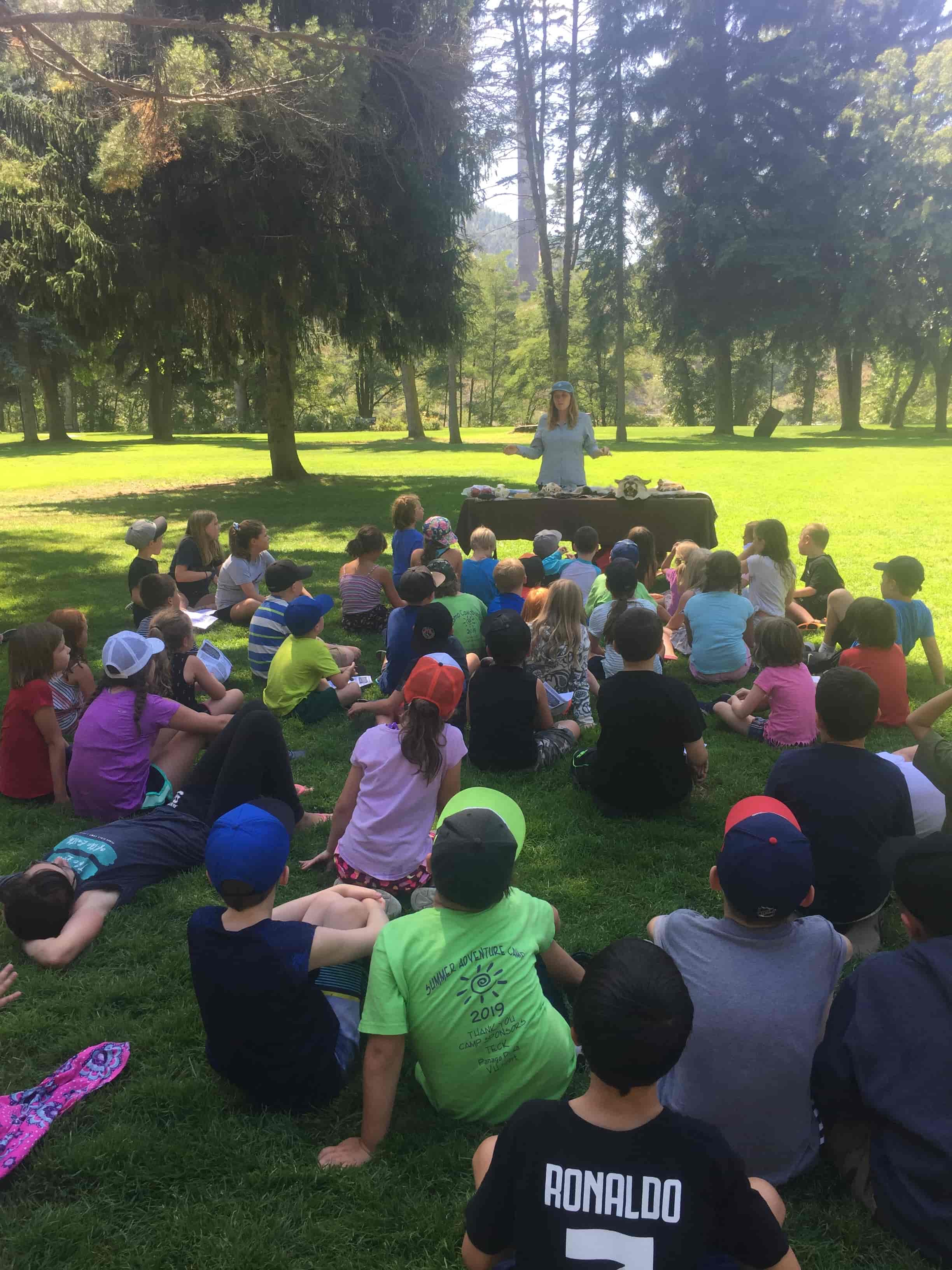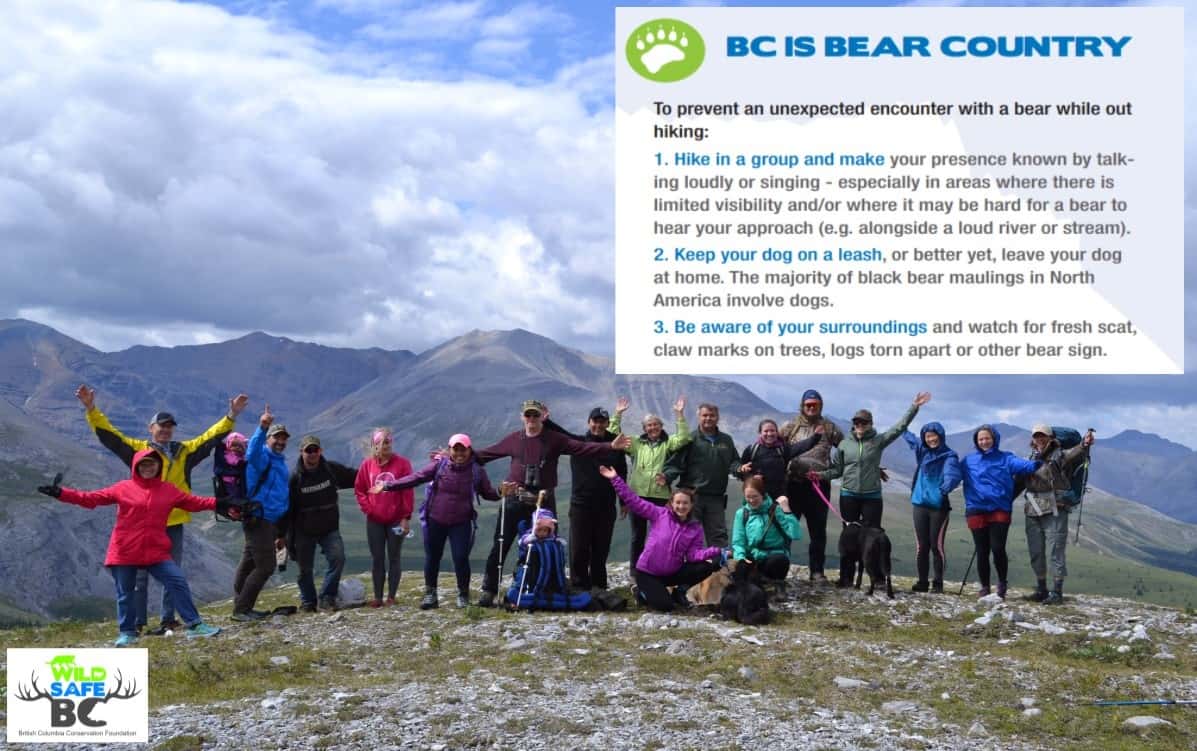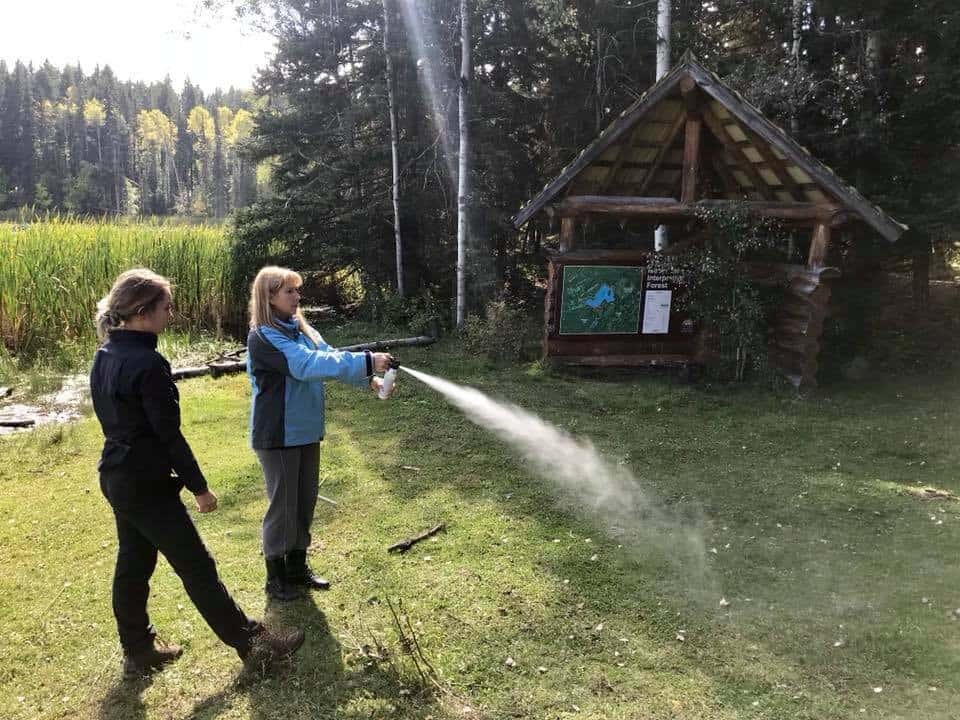 Local BC Goes Wild Events
Learn more about events happening in your community by clicking the dates below. Check back for updates!
Tag us through Instagram, Facebook and Twitter @wildsafebc and share with us how you live, work, play and grow in BC in a manner that reduces conflict with wildlife and helps keep wildlife wild and your community safe. You may be featured in our #SaturdaySpotlight posts where we highlight some of the innovative and practical ways people are being #WildSafe. These activities can include:
securing garbage and compost indoors until the morning of collection
picking fruit prior to it being fully ripe and letting it ripen in a secure location
using a properly installed electric fence to deter wildlife from accessing attractants
keeping your pet on a leash
carrying bear spray while running, hiking and biking in wildlife country
freezing smelly items until the day of collection
taking down bird feeders while bears and rodents are most active
packing out attractants from parks and other wild places
and many more…
The 2019 Photo Contest is now closed. Thank you to everyone that participated! Stay tuned as we announce contest winners soon.