When you are considering purchasing a bear resistant bin it is sometimes hard to figure out which bin is actually going to do the job.
WildSafeBC, in association with the North American Testing of Bear Resistant Products group (NATOBRP), tests products at the BC Wildlife Park in Kamloops, B.C. If a container can withstand an hour of contact time with the bears without presenting a food reward, the product is deemed to have passed. We follow the same protocols established for the testing in the US by the Living with Wildlife Foundation based out of Montana.
Bins tested and approved in BC are listed below.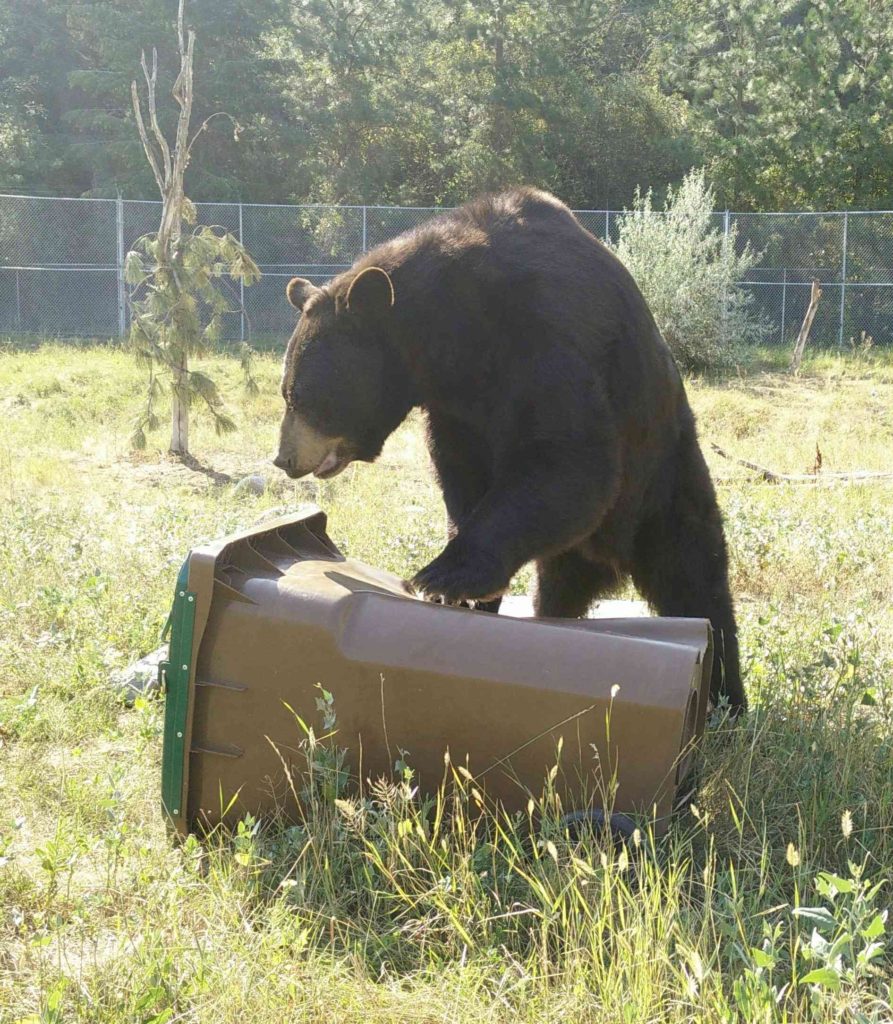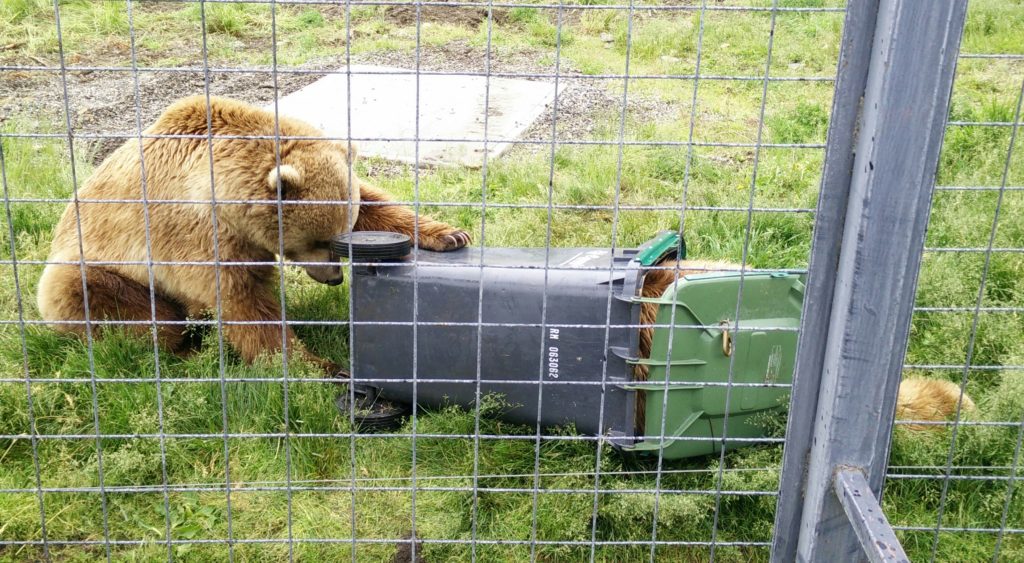 Bear-Resistant Products Tested in the United States
The following link is to the most updated list of products tested and recognized by the Interagency Grizzly Bear Committee. WildSafeBC recognizes this testing as proof of a unit being bear-resistant.