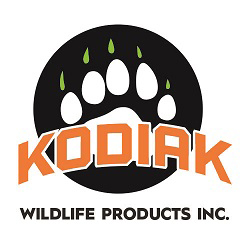 Kodiak Wildlife Products supplies the largest selection of wildlife safety products in Canada. We believe being in the outdoors, whether for work or play is part of a fulfilling life. Our goal is that our products and services foster this connection by providing safety and peace of mind while outdoors.
Visit www.kodiakcanada.com for more information and to view the online store.
Telus Community Board

WildSafeBC would like to thank Telus Community Funding for generously supporting the Junior Ranger program in the Thompson Okanagan, Powell River and the Sunshine Coast.
Visit https://community.telus.com/ to learn more.
Wickaninnish Inn

Many thanks to Tofino's Wickaninnish Inn resort and hotel for their generous donation of a Wildlife Cam. This camera is maintained by WildSafeBC's Pacific Rim Coordinator who hopes it will become part of a larger network of cameras in the Pacific Rim region.
Black and Beck Foods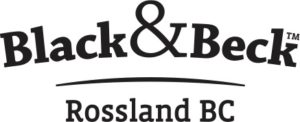 Thanks to Black and Beck Foods who has sent in a donation to help us keep wildlife wild and communities safe.